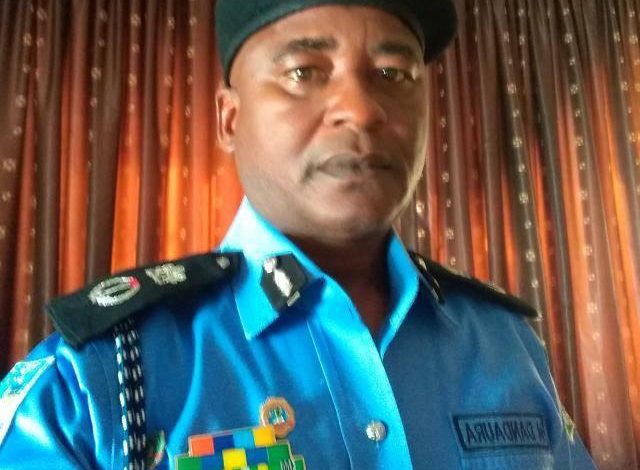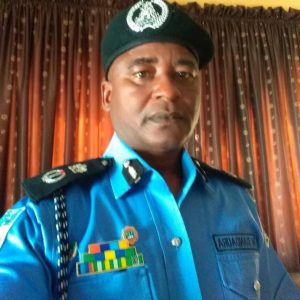 The inspector general of police, Mohammed Adamu has redeployed the Anambra State police commissioner, Mr Garba Umar.
Umar, a fine gentleman, who did his best in curtailing crime in the state was replaced with Mr Dandaura Mustapha.
The former commissioner who was among the over 50 officers redeployed by the new inspector of police announced his transfer out of Anambra to journalists in a whatsapp post in a forum he shares with journalists and some of his officers in the public relations department of the command.
he said: "Good morning Gentlemen of the Press,
"I wish to use this medium and inform you that am on transfer out of the command and a new CP has been posted to take over from me. His name is CP Dandaura Mustapha.
"I really appreciate your support, professional advise, whistle blowing and constructive criticisms which greatly assisted me in piloting the affairs of internal Security in the State as the Commissioner of Police.
"Consequently, I also craved your indulgence to extend similar support and partnership to my successor in order to sustain the ongoing Police Media Relations which you help in building.
"Finally, I once again thank you for your cooperation during my stewardship as the Commissioner of Police in Anambra State and also look forward to a more fruitful working relationship with you in future. Thank you so much and may God bless you all. Cp Garba Umar"
his replacement, Dandaura is said tobe a fine officer too, who hails from Kaduna State and studied at Bayero University Kano. A source said he would be assuming dities later today.