Human Interest
BREAKING: Security operatives rescue kidnapped 10-year-old in Oko
Security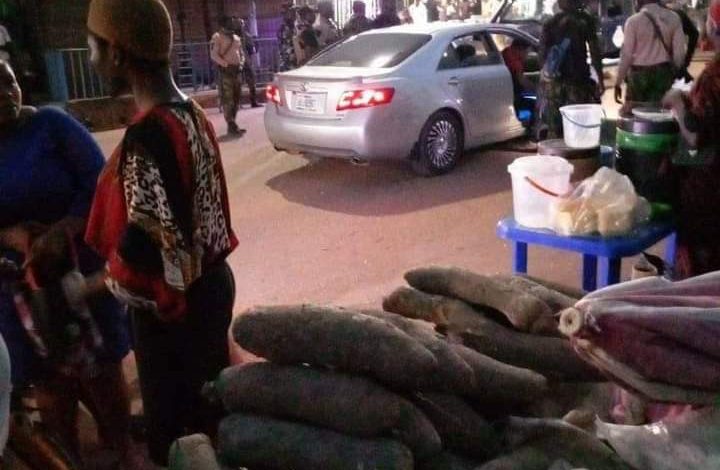 A 10 years old boy has been rescued from kidnappers in Oko community, Orumba North Local Government Area, close to the Federal Polytechnic, Oko.
An eyewitness, Comr Edwins Arinzechukwu John who narrated the incident on Facebook said he was at Total filing station, when security men rescued the boy from his kidnapers, who they put in the trunk of their ash Toyota Camry car.
He said: "Just this evening (Saturday) as I was buying yam at the popular and busy Oko Total junction, something strange happened.
"A Toyota Camry was abruptly crossed and stopped by group of force men; Police and Soldiers.
"They asked the guys to alight from the car which they did after tried being hesitant for a while. They were asked to open their car boot.
"Out of the blue, a small boy of about age 10 was found inside the boot.
Everyone around was shocked.
"I wondered if they carried out the operation with some information at their disposal or that they used juju 🤷‍♂️
"Thank God the small boy is still alive when he was rescued.
"The small boy was one of those boys who construct electrical lightning and carry it around seeking for financial support.
"Kudos to the army and police for conscientiously carrying out their basic responsibility.
"You know this mber month and weird things do happen. Things are happening ooo. Please, watch over your kids out there and ensure they don't keep late nights. Stay Safe!"