Education
BREAKING: Ghosts allegedly scare boarding students in Anambra school, dance every night
News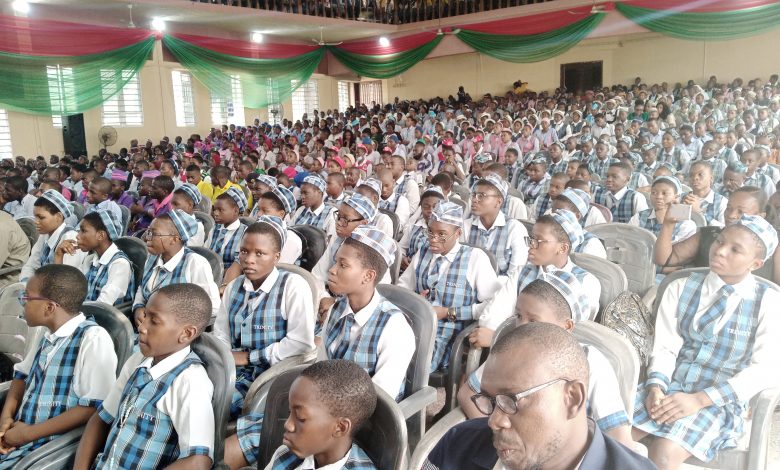 By Our Reporter
Students of one of the Federal colleges in Anambra state are living in fears as alleged ghosts have invaded the school to scare them.
The Razor, gathered Saturday that the alleged ghosts engage in dancing in some of the classes.
Also, the statues erected in the school premises partake in the dancing mood, while the students run for their lives.
It was equally gathered that the said school compound was once a burial ground before school was established there.
The secondary school is one the schools in Awka South local government area.
The students who normally witness the dancing of the statues and ghosts are the Boarding ones.
On Tuesday, the boarding house students ran for their lives again because one of the fans in one of the classes started turning without light.
The statue in the school used to dance in the night, which scares the boarding students almost on daily basis.
When contacted, one of the female teachers, who pleaded not to be mentioned, confirmed the incidents.
Also, three of the students of the college, two SS-2 males and one SS-3 female equally confirmed the ghosts scare.
According to one of them," Some of us are not comfortable in the school anymore. We came out one midnight to read when we saw a female wearing white gown with scattered AFRO hair and she was dancing in the class
"Few days later, some other students who came out at night saw the statue dancing without any music playing.
"And last Sunday during night prep, a fan in one of the classes started rotating in high speed without light and everybody ran away. Those things are scaring us" the student said