News
Change 1999 Constitution for better Nigeria, Anyaoku tasks FG
News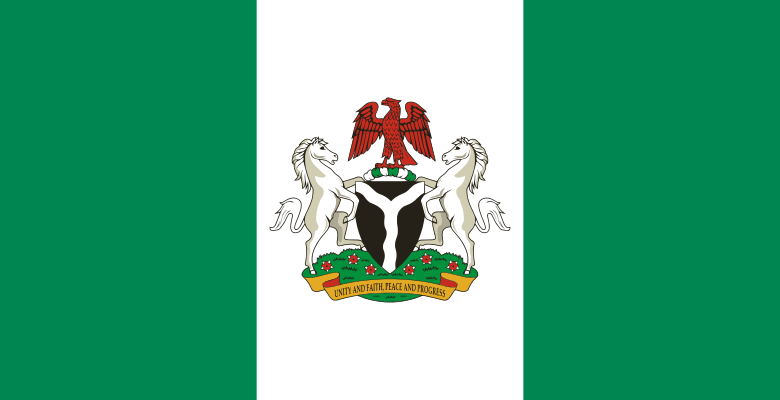 Worried by the state of the Nigerian nation, a former Secretary-General of the Commonwealth, Emeka Anyaoku, has called for a new constitution.
He made the call on Friday in Ado Ekiti while delivering the 2023 Convocation Lecture of Afe Babalola University in the Ekiti State capital.
Speaking on the topic, "Management of diversity: A major challenge to governance in pluralistic countries," Anyaoku said Nigeria successfully managed diversity in the early years of independence.
The elder statesman noted that the way forward for Nigeria is a new constitution to arrest the ongoing deterioration of the situation in the country.
"It is an undeniable fact that Nigeria's diversity was more successfully managed in the early years of our country's independence. During that period, Nigeria's diversity was perceived by all as a source of strength and inspirer of national unity.
"I call on the Presidency in consultation with the National Assembly, instead of continuing to tinker with the 1999 Constitution, to acknowledge the urgent necessity of a new Constitution to be made by the people of Nigeria. To this end, I invite the Federal Government to immediately embark on the following practical steps.
"First, convene a National Constituent Assembly directly elected on a non-party basis representatives whose task would be to discuss and agree to a new Constitution for the Federal Republic of Nigeria."
He argued that before the military intervention, there was a security of lives and properties, and there was a faster pace of economic development in the regions, adding that healthy competition among the regions facilitated rapid development across the country.
In his remarks, the ABUAD Founder, Afe Babalola, hailed Anyaoku for sharing his thoughts on the need to transform the country through a new constitution, saying the provisions in the 1999 Constitution have made politicians regard politics as a business enterprise, hence the urgent need for a new constitution.
He explained that he had been advocating the change of the Nigerian Constitution for three decades, adding that diversity in a pluralistic country like Nigeria can be difficult to manage if the Federal Government and the National Assembly don't come up with a new Constitution.