News
ECOWAS begins training of 150 youths for Table-fish production in Anambra
News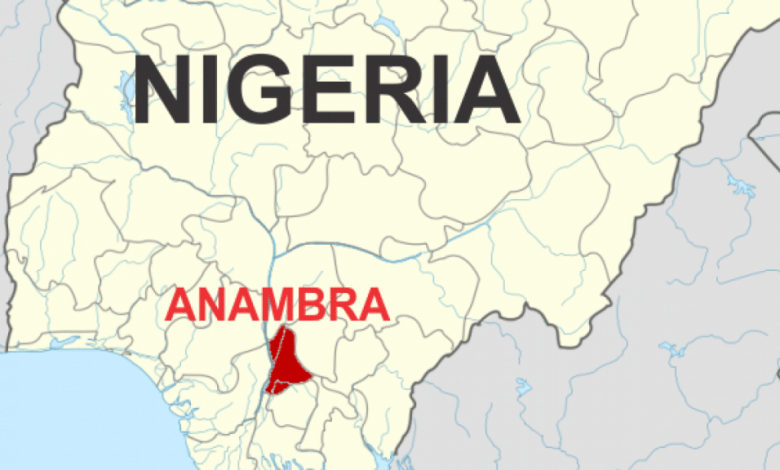 By Esindu Jacobs
The Economic Community of West African States (ECOWAS), has begun the training of 150 youths for Table-fish production in Anambra state.
The Commission has equally splashed over 58,876 dollars (around 60 million naira) for the fish project
Mr Emeka Iloghalu, the Managing Director, Chief Ezecutive Officer, Anambra State Fisheries and Aquaculture Business Development Agency (FABDA) and the programme coordinator in the state, announced this yesterday in Awka.
It was during the training flag off, adding that the training was expected to last for about eight weeks.
He said that the training cut across ethnic, tribe, political and religious affiliations, as trainees from Kaduna, Enugu,Imo, Calabar were in attendance.
According to him, "the beneficiaries are between the ages of 15-35 years and it based on business and entrepreneurship.
"The programme is being sponsored by the ECOWAS and it is currently ongoing across 15 member countries.
"I call on unemployed youths in the state and country to key into the programme for self-reliance and become millionaires and billionaires.
Iloghalu, noted that at the end of the training, the successful trainees were expected to emerge business leaders on their own.