News
Group accuse Soludo of using state funds for vote-buying
News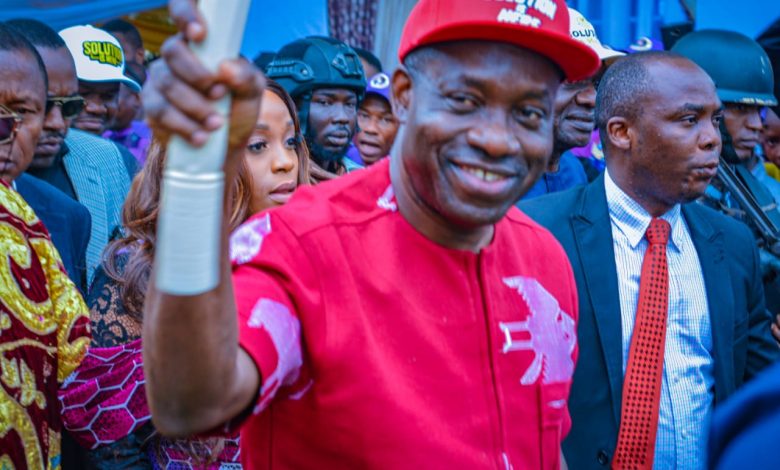 By Ifeizu Joe
A rights group, the International Society for Civil Liberties and Rule of Law (Intersociety) has accused Anambra State governor, Prof Chukwuma Soludo of using state funds to buy votes.
A press release by the Chairman Board of Trustees of the group, Mr Emeka Umeagbalasi said: "That vote-buying by the present Government of Anambra State using State Public Funds has been increased from N2.5b to N3.5b.
"On 9th March 2023, whopping N20m was given to each of the 30 State ruling Party (APGA) legislative candidates for March 18, 2023 House of Assembly Poll, for cash or material vote-buying totaling N600m.
"President General of communities, traditional rulers and other community and religious stakeholders have also been adequately mobilized monetarily to the tune of millions of naira each.
"From our rough calculations, not less than N3.5b from the State coffers was likely to have been wastefully or lavishly spent by the Government and Governor of Anambra State on cash and material vote-buying between 9th and night of 17th March 2023," the group said.
The group called on all citizens in the State with PVCs to courageously and conscientiously ignore the State billions being wastefully earmarked for cash and material vote-buying by the Government of Anambra State and fearlessly vote candidates of their choice.
It also called on citizens to rise with strong voice to demand for accountability from the State Government to explain the rationale behind squandering of such huge state funds on electoral frivolities whereas the State road network has remained in shambles.