News
If You Want to Surety Kanu, Apply to Court, Malami Tells Soludo
News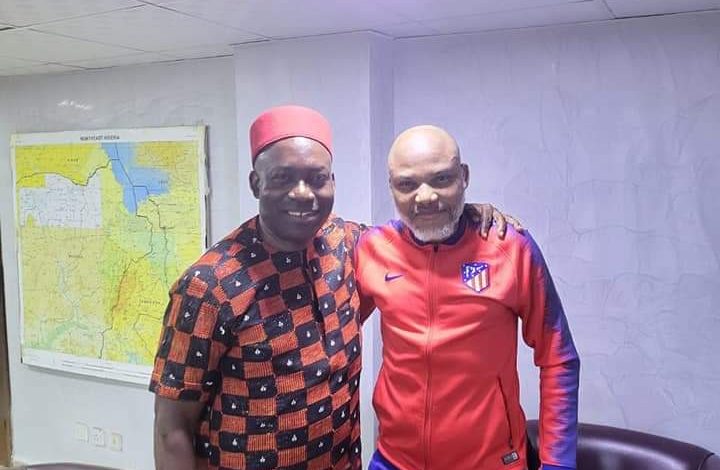 Attorney general of Nigeria and minister of Justice, Mr Abubakar Malami has asked the Anambra State governor to apply to court if he wants to stand as surety to Nnamdi Kanu.
Kanu, the leader of Indigenous People of Biafra, IPOB is being detained at DSS headquarters, for multiple charges.
Soludo had recently called for the release of Kanu, promising to stand as his surety if the federal government insists on him presenting one before his release.
But Malami in an interview with Premium Times on Wednesday said there is no formal application before him of the court by Soludo to surety Kanu.
He said: "There is no such request formally before the federal government or the judicial process.
"As at today, being 18 January 2023, I am not in receipt of any application arising from the public statement made by the governor of Anambra State (Chukwuma Soludo), either through the judicial process or extended to me as the Attorney General of the Federation (AGF)," Malami said.
Mr Malami, a Senior Advocate of Nigeria (SAN), explained that "when a matter is pending before the court, the right channel through which any request or perhaps concession can be presented for consideration is through the judicial process.