Uncategorized
Ifeanyi Aniagoh Inducted into Abagana Ozo Society as Ọzọ Oganiru
Entertainment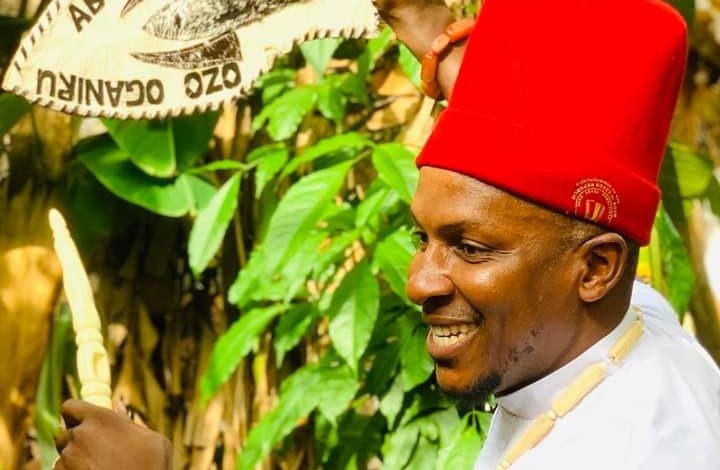 Mr Ifeanyi Aniagoh, former Director General of Digital Entrepreneurship Office in Anambra State has just been inducted into the prestigious Ozo society of Abagana community.
Aniagoh, a youth advocate, real estate developer and promoter of positive use of digital communication technology was inducted into the society of Ozo title holders as Ọzọ Oganiru Abagana.
He is an Aspirant of the All Progressives Grand Alliance, APGA for House of Assembly, and is angling to represent the people of Njikoka 1 state constituency.
See photos…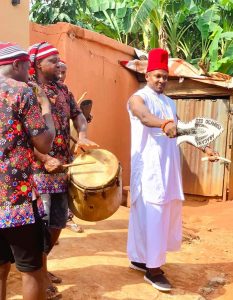 Showing the way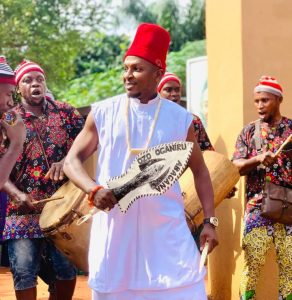 Being led into the arena by traditional drummers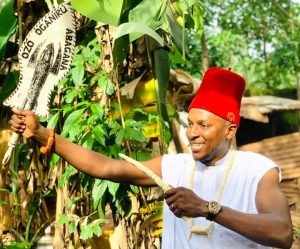 Acknowledging cheers from admirers after his induction.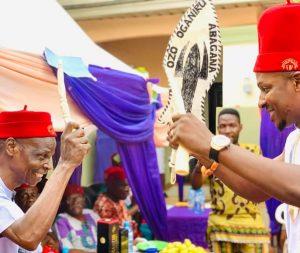 Greeting an older Ozo title holder.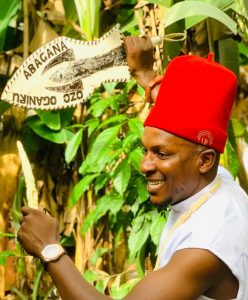 Displaying his dancing skills.