Politics
Ifeanyi Ubah dumps YPP,  joins APC, eyes Anambra governorship
Politics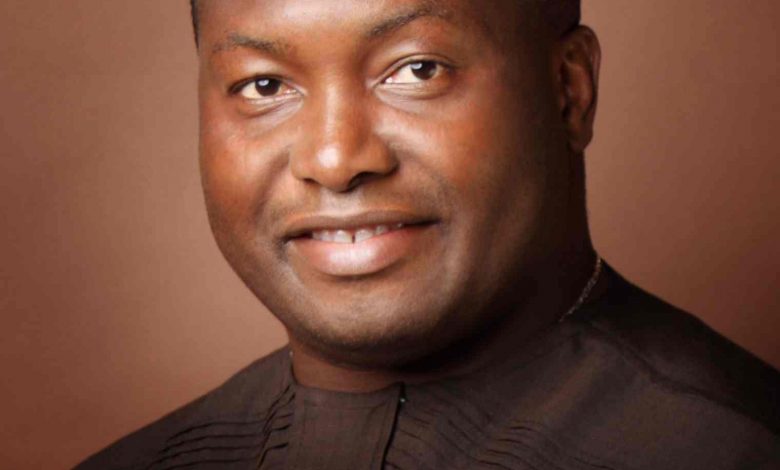 By Our correspondent
TheSenator representing Anambra South Senatorial District, Patrick Ifeanyi Ubah has defected to the ruling All Progressives Congress (APC).
Senator Ubah, the CEO of Capital Oil was elected under the Young Progressive Party (YPP) in 2019.
He was also re-elected under the YPP in the recently concluded 2023 General Election.
A close confidant to the Senator who would not want to be named at this stage confirmed the development to our correspondent.
He said,"He is about to do so. Any moment soon,it will happen. We will soon call a press conference for that.
A source in Nnewi said the Senator was leaving the small party ( YPP) for APC because ," He is determined to become the next governor of Anambra State in 2026.
"Yes, he is leaving YPP. That platform won't take him to where he is desiring to. He wants to be governor of this state and transform the state to the glory of God. Are you happy with what is happening now in the state?