News
Flood Sweeps Away 13 Years Old Girl in Awka
News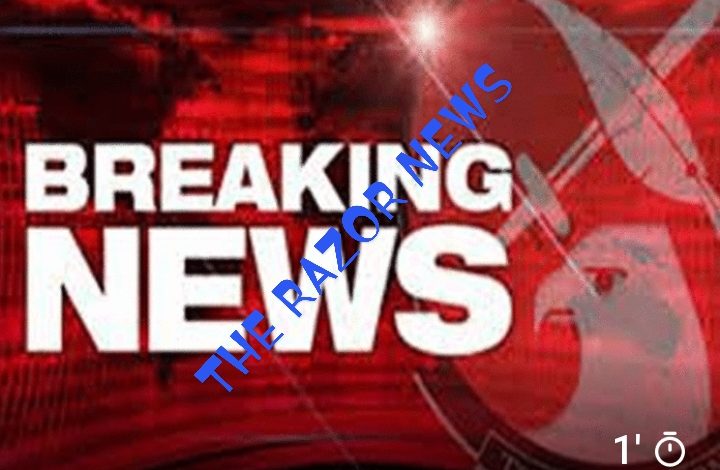 Flood occasioned by heavy rainfall on Wednesday evening swept away a 13 years old girl in Awka, the capital of Anambra State.
The girl, whose guardian operates a food stall along Ziks Avenue, Awka, was trying to rescue their wheel barrow, which was being carried by flood, when she mistakenly missed her step and fell into a drainage.
A source who witnessed the sad even said the girl was immediately swept away by the fast moving tide of the flood, and her body was eventually found down the road.
"The girl was trying to rescue their barrow, which was being swept away by flood. They were two girls, but one of them, who was the eldest missed her step and fell into the drainage, and was immediately swept away.
"People around the area rallied round and rescued the girl in a drainage down the road, but before then, she was already dead.
"The woman she was helping was wailing helplessly under the rain, and everybody pitied her. From what we gathered, she was not the mother of the girls, they were girls who were helping her in her shop.
"She kept lamenting, asking herself what story she would tell the parents of the child. It was such a horrible sight," the source said.
Ziks Avenue, which is in the heart of Awka is noted for terrible flood at every given time that it rains in the town.