News
Insecurity: INEC requests 24,000 security personnel for Anambra election
Election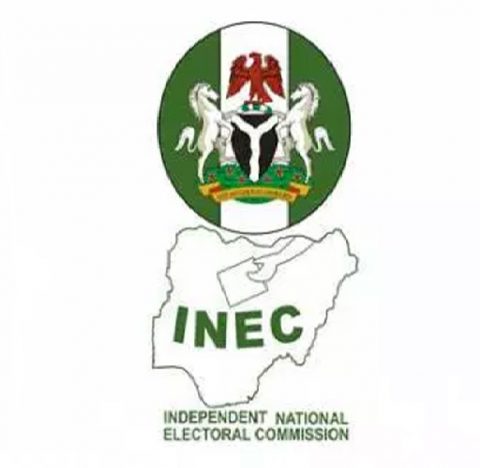 By Nwafor Okafor
The Independent National Electoral Commission has requested 24,000 security personnel to enable it to conduct the November 6 governorship election in the state.
The request apparently may have to do with the growing insecurity in the state and the South-East in general.
The State Resident Electoral Commissioner, Dr Nkwachukwu Orji, made the request during a one-day sensitization workshop on political broadcast organised by the National Broadcasting Commission in Awka, the Anambra State capital.
He said engaging stakeholders and collaborators to ensure violence-free elections, as 26,000 Adhoc staff with 24,000 security personnel, were needed to conduct the election.
While stressing the importance of a knowledgeable electorate in terms of civic education and enlightenment, Orji said the commission was battling to overcome escalating security challenges posed by secessionist agitators, unknown gunmen and COVID-19 pandemic.
The NBC at the workshop called on key players in the broadcast industry and other stakeholders to be cautious of their editorial contents and play their role creditably in the poll.
Director-General of the Commission, Malam Balarabe Shehu Ilelah stated this.
Ilelah who spoke through the Director of Broadcast Monitoring, Mrs Franca Aiyetan, said it considered it necessary to remind stations and stakeholders to ensure ethical broadcast during the electoral process.
He urged broadcast stations to ensure that they did not use their platforms to disseminate falsehood, fake news, hate speech or preach violence and other anti-social tendencies inimical to nation-building.
He said,"I wish to remind broadcasting stations who will be reporting the Anambra State Gubernatorial elections to do so in conformity with the provisions of the Nigeria Broadcasting Code, especially the provisions relating to political broadcast and election coverage," .
He described the theme of the workshop:"Towards Achieving A Successful Election:The need to uphold fair play, decency and equity" as of utmost importance and apt.
In his remarks, the State Commissioner for Information and Public Enlightenment, Mr C-Don Adinuba, hailed the commission for organising the programme and urged broadcasters to be neutral and objective in their reportage.
Adinuba added that past elections in the state were peaceful, and challenged INEC not to compromise its innovations in the electoral process.