News
Polls: Ohanaeze calls for arrest of those threatening Igbo in Lagos, other places
News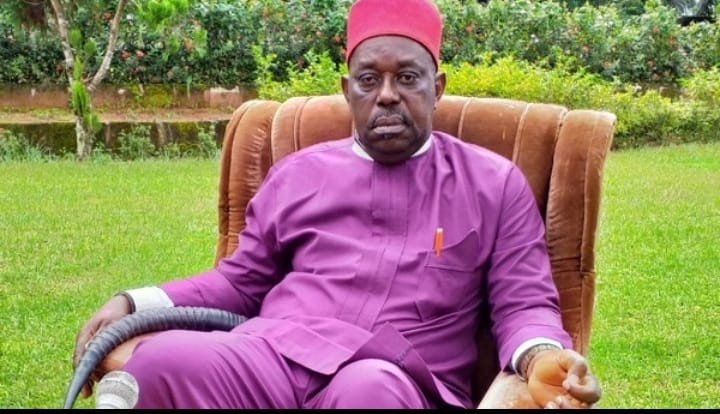 Tony Okafor, Awka
The Ohaneze Ndigbo Worldwide has called on the Federal Government and security agencies to arrest and prosecute those threatening and intimidating Ndigbo living in various parts of the country especially Lagos and Rivers States ahead of the Governorship and State Assembly elections coming up on Saturday.
In a statement issued in Awka on Tuesday, the Vice President of the organisation, Chief Damian Okeke-Ogene said incessant harassment of Ndigbo and threat to their lives on various social media platforms and streets of Lagos and Rivers states as well as their places of abode had taken a very dangerous dimension and would no longer be tolerated .
The Ohanaeze chief recalled that since the last presidential and national Assembly elections, Ndigbo in Lagos State had suffered huge financial and material losses following mysterious fire outbreaks in various markets allegedly instigated by political interest in which no arrest had been made so far.
He said, "Ndigbo living anywhere in the county have the constitutional right to support and vote any candidate of their choice during the elections without fear or apprehension.
"Regrettably governments of the affected states are yet to make any clear statement against those threats and intimidation against Ndigbo nor have they taken practical measures to reassure them of their safety on the election day."
Okeke-Ogene warned that the practice of targeting Ndigbo for tribal and religious violence could only escalate agitations and instability in spite of proactive measures taken by stakeholders in Igboland to promote peaceful coexistence and maintain stability.
He urged security agencies not to allow anybody, no matter how highly placed, to take the laws into their hands and take actions that would truncate and discredit the electoral process and the outcome.
While reminding those beating the drum of disunity that it would no longer be business as usual, the Igbo leaders said the youth of the country would be looking beyond ethnic and religious sentiments in their actions as they would be united in taking ownership of the country.
He enjoined Ndigbo to remain united anywhere they would be during the election and vote according to their consciences.