Human Interest
Stop parading yourself as Ifitedunu PG, court orders Uchenna Nwoye
News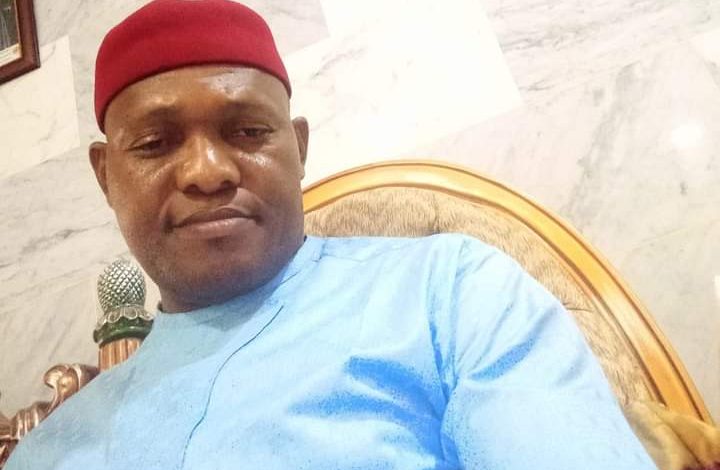 By Our Correspondent
An Anambra High Court sitting in Awka has restrained the embattled Uchenna Nwoye from parading himself as the President General of Ifitedunu Community in Dunukofia local government area.
The court presided over by Justice Tagbo Anieto granted an order of interlocutory injunction brought by Evang. Azodo Jasper, Samuel Nweke, Arinze Azodo, Onyebuchi Anene, Bethrand Nwankwo, Chukwudi Nwafor and Chita Udoji against Nwoye in Suit No. NN/83/2023.
The Judge, however, ordered that the injunction shall elapse on the determination of the originating summons suit.
According to the Judge, "the plaintiffs/applicants must enter into an undertaking as to damages in the sum of N2million if it is found that the order of interlocutory injunction ought not to be granted in the first place."
They are also to be indemnified with a cost of N1 million if they delay the hearing of the suit.
Justice Anieto added that there shall be an accelerated hearing of the suit, which he stated, can be heard and determined expeditiously and within a period not exceeding two hearing days.
The problem in the community started when the state government reinstated Nwoye after he was allegedly impeached by a section of the community.
The decision to impeach Nwoye, it was gathered, was reached by the chairmen of five villages namely, Obiezie, Ugbomili ,Akwa, Umualugo and Uguala.
However, following his reinstatement by the state government, some stakeholders in the community dragged him to court, arguing that since he had been impeached by the community, he was no longer constitutionally qualified to hold any public office.
"Ifitedunu was a peaceful town before Uchenna Nwoye was elected our PG. The election that brought him was not well conducted, which was why some people went to court. His tenure has brought disunity in Ifitedunu.
"Our people were very angry at the decision to reinstate him and it was his reinstatement that brought over 70% of the problems we are having in Ifitedunu", they claimed.