Education
You're Idiot, Soludo's Commissioner Tells Teacher Seeking Information on Recruitment Exercise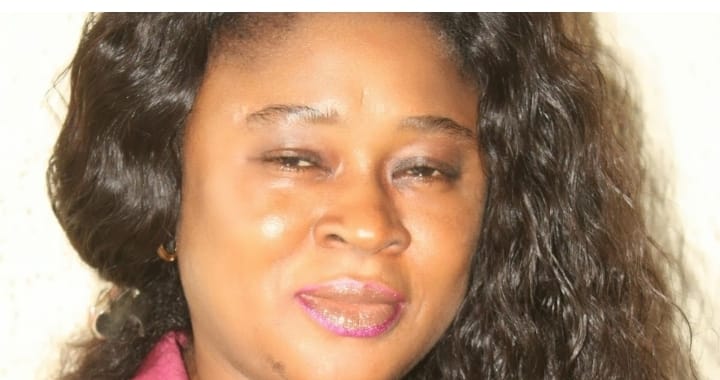 Anambra State commissioner for education, Prof Ngozi Chuma-Udeh has referred to an applicant teacher seeking clarification about the recently concluded teacher's recruitment exercise in the state as an Idiot.
The commissioner had previously been accused of being rash to applicants, and had also been credited with reports of saying she answered 3,000 calls in one hour about the recruitment exercise and was already fagged out, and was not ready to listen to anyone again.
But in a new voice note which is now viral on social media, the commissioner while reacting to an unknown applicant who sat for the recruitment examination and was seeking information in a phone call to the commissioner was dismissed by the commissioner as a hooligan, who has no place in the education sector.
In the voice note, the commissioner said: "Madam, you're an idiot. You mean the computers are doing what? I received a report by 12 noon that you people refused to stand in line, you refused to be identified, you mobbed.
"You people were trying to get into the hall at the same time, you refused to be disciplined, and you have the effrontery, you stupid woman to call me on the phone and talk rubbish.
"Get out of my phone you filthy thing. You really want to be a teacher? How will you tell your students to conform to instructions, when You can not stand in line and move line in line, and you want to be a teacher when you are behaving like hooligans.
"I have nothing for you and I have nothing to say to you. We have already examined upto 1,400 candidates and …you are all hooligans. I hope you understand me, thank you."
The commissioner was obviously reacting to reports that there was a stampede in one of the examination Centres where the recruitment exercise held, as applicants surged to enter the hall before others.
Meanwhile, the commissioner's outburst has elicited a lot of condemnation, with many people taking to social media to condemn her utterances.
While some commenters on social media said people like her may be the reason the Soludo administration may fail, others said she was not worthy of being a teacher herself, let alone supervise the recruitment of other teachers.